UnifiEd Program Branding
Branding for several of the programs that local non-profit, UnifiEd, spearheads.
UnifiEd
is community-led movement of parents teachers, and citizens who want every student in Hamilton County, Tennessee, to have the chance to attend great public schools.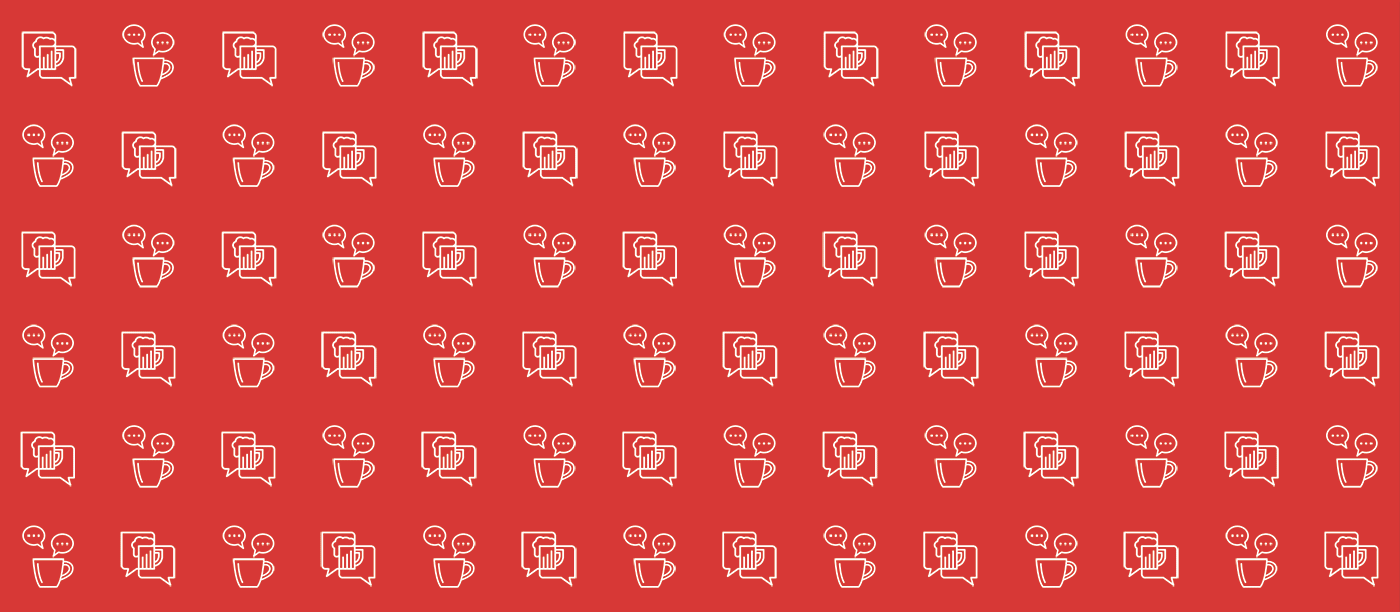 EdTalks are community-based discussions throughout the county about a topic related to public education. Two types of meetups are currently in actin: Coffee + Conversation and Beer + Babble.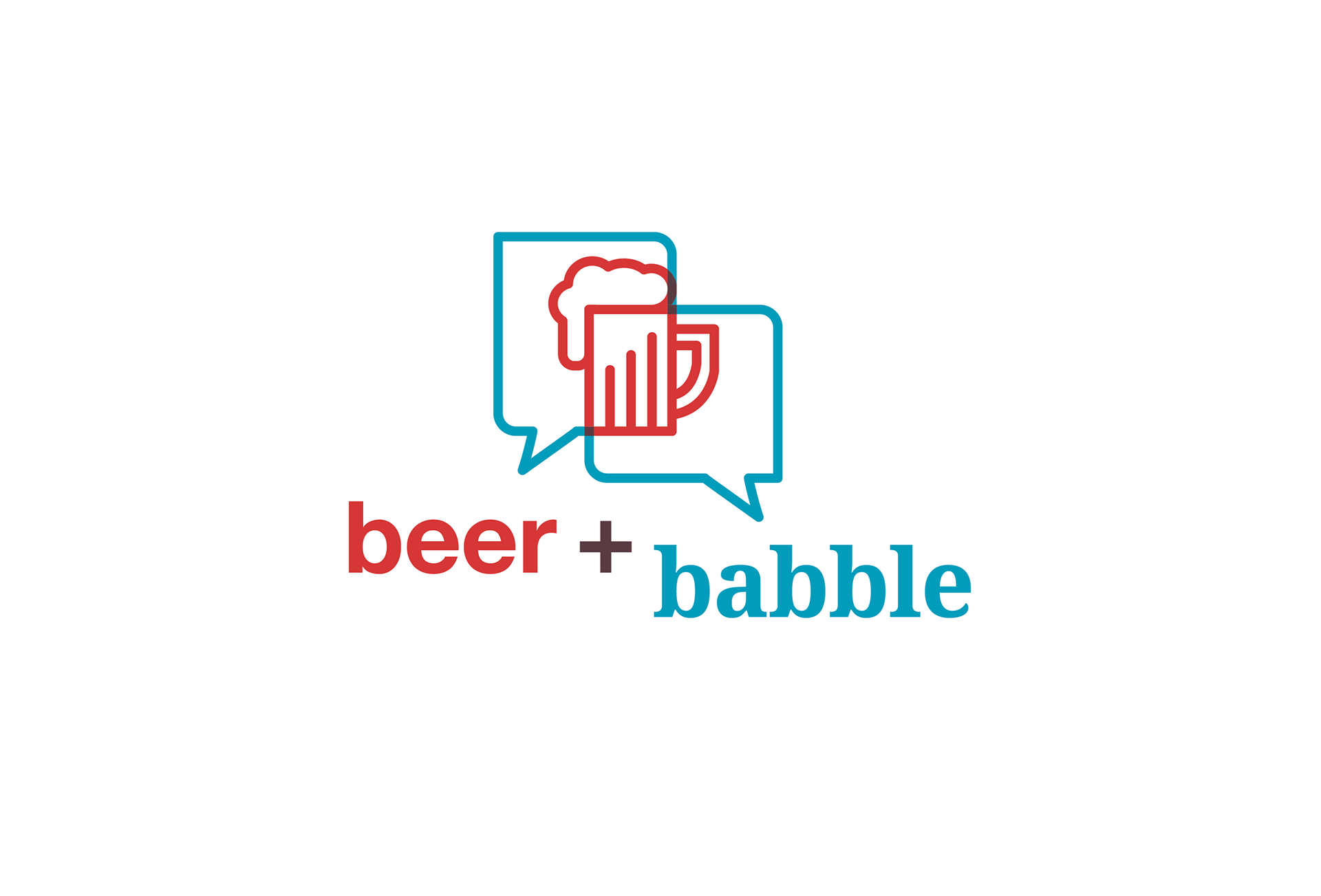 The APEX Project addresses the educational inequities seen throughout Hamilton County and seeks to achieve universal excellence for all students.
Learn more here.